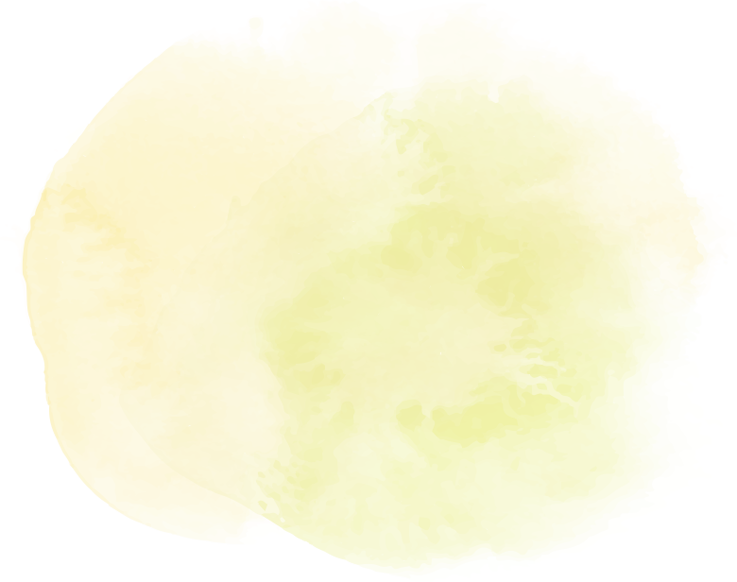 We service and help to empower you to improve the health and welfare of you and your child. 
Nia Purpose 4 Life is here to help you have a healthy pregnancy and a positive birth outcome. Our agency has highly qualified professional licensed social workers, nurses, infant mental health specialists to assist in you achieving the greatest potential for you and your baby.
Our mission is to restore and rehabilitate our communities back to greatness beginning at the family level. Utilizing evidence-based programs, strategies and basic life skills.
 As a social worker in Detroit Michigan. You see many walks of life, all of the different circumstances. I learned not to judge but rather become a part of the solution we want to see. We have to be a part of the process of moving our communities forward. Far too many urban communities are underserved in America and most times darn right neglected. We take pride in being a Detroiter and this crisis is very important and personal to this organization. Finding ways to improve the life and longevity of fellow underserved members of the community. We are striving to provide assistance in planned parenthood from embryo to birthing. We would like to provide all the necessities and means to succeed. As well as those in need of a successful path to a better future. I wanted to continue to find more ways to get involved in solutions. It starts with us Providing tools, resources, and every avenue from clothing, shelter, jobs, and housing. For those of us who can to help those who can't. Ensuring the Children have better futures; As they are, and will be the future we want to see. I have also been a single mother struggling at one point or another in life. At one point in an abusive marriage. After 15 years of professional work, I returned back to College to Receive a Bachelors's in Social work in 2013 and Masters's Degree in 2015. Still a single mother and now grandmother I feel it is time to pay it forward. Here's to working on Paying it forward together!  
Your contribution will enable us to provide baby items and essentials for moms and babies.
Cash app $Nia4life
All donations are tax-deductible.
Volunteer at our next event